Introducing to you, the CoWork Shetland space and options. Suitable to any business, of any size with any goal. Whether you own a shop or hairdressers and need a space away from the buzz of your business, or a web developer wanting to get your home address off all your material and a place to meet your new, ambitious clients then CoWork Shetland offers you the ideal solution. Take the next step for your business. 
The space is at 4 Bank Lane, Lerwick. Right in the centre of Shetland's capital!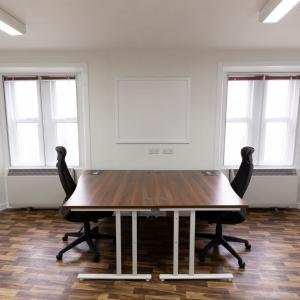 Based in an ideal town centre location, a dedicated office for your team of talented employees is the next step for your ambitious business.
Learn More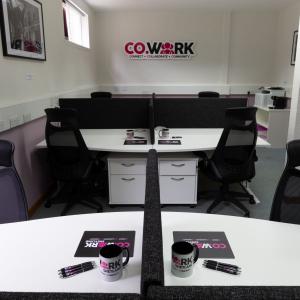 Ideal if you want to improve productivity and add business professionalism, while connecting with new businesses and freelancers.
Learn More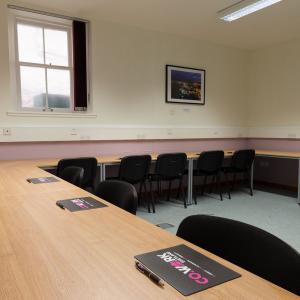 Your ideal, temporary office space that can get you into a new frame of mind. Perfect for organising meetings or a different environment for work.
Learn More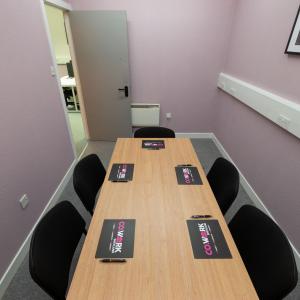 Meeting space that is ideal for freelancers, businesses and organisations that are without adequate space themselves.
Learn More